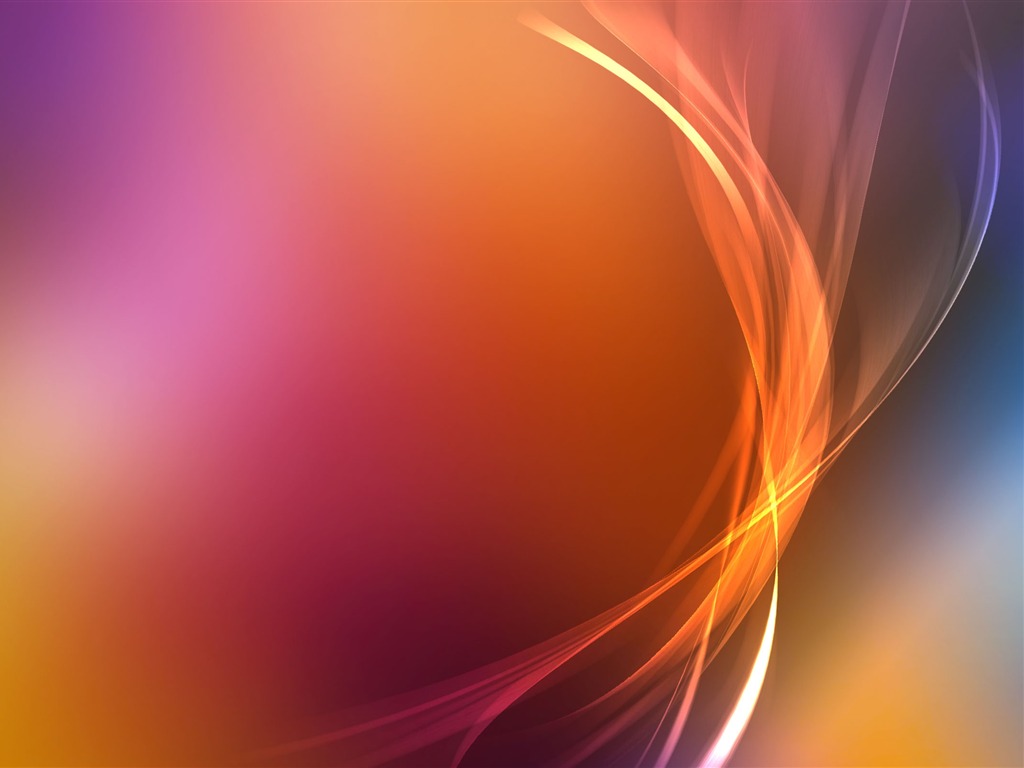 Your cash flow
... can flow
Creating solutions to help your company get paid faster.
Its what what we do best.
9ci Inc's Accounts Receivable invoice-to-payment solutions are Intelligent, Automated, Fast, and Easy. Get paid faster, apply cash faster and resolve disputes/deductions faster.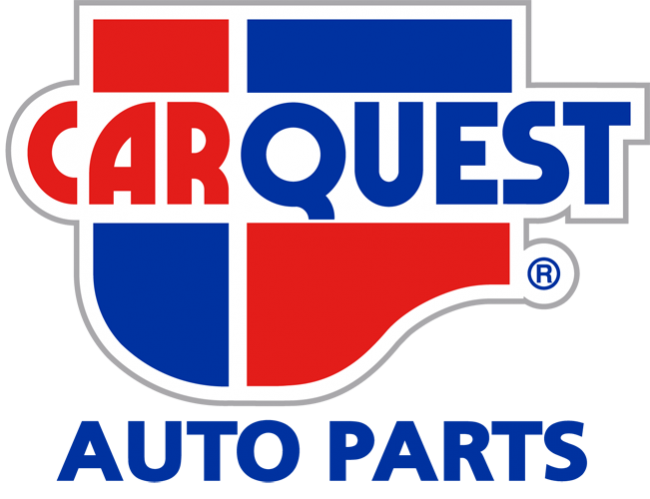 9ci - Solutions for your Accounts Receivable Problems
Our software offers full invoice-to-payment management of accounts receivable. With intelligent automation, clear dashboards, flexible alerts and powerful analytics, we give you everything you need to control your A/R and get your invoices paid faster.
And we don't just sell you software. No canned products here. Instead, our systems can be custom-tailored to the way your company does business. And we offer extensive consulting on how to make it all work perfectly for you.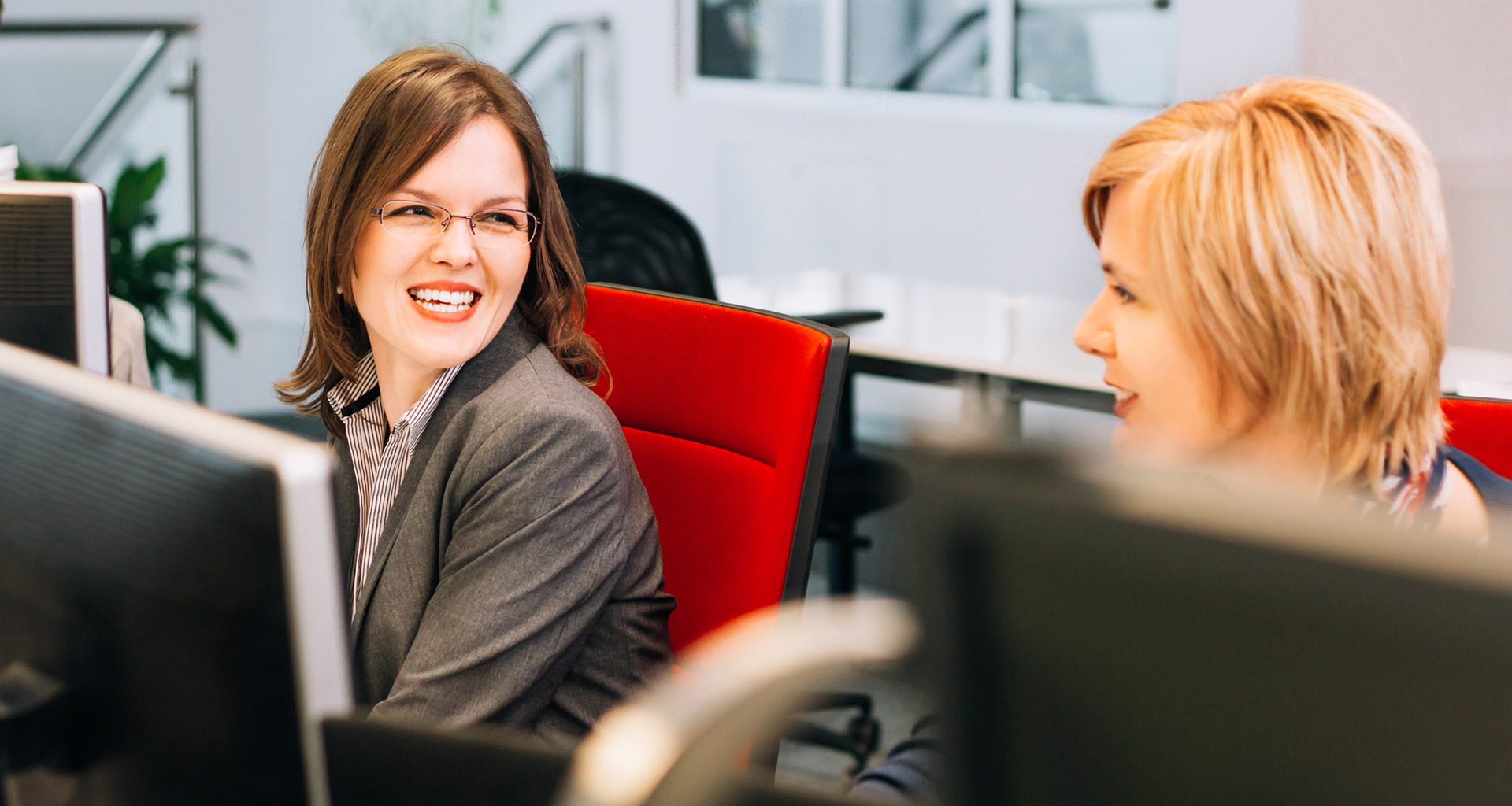 9ci has saved us over $4 million by assisting in our accounts receivable re-engineering efforts. They have been crucial to the productivity of our financial software systems.
9ci is the way to manage Accounts Receivable
Faster. Easier. Smarter. Better.
Find out how you can join our happy customers with solutions tailored to you.
Let's talk.

Schedule a Demo