Services
As a full-service digital agency we work with our partners across various services.
We have helped some of America's most respected brands: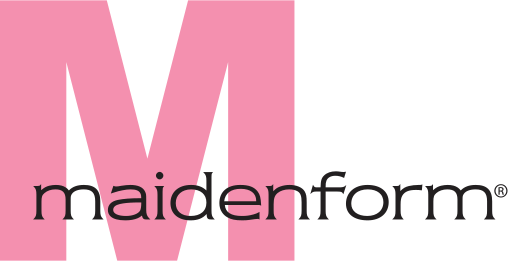 9ci is the way to manage Accounts Receivable
Faster. Easier. Smarter. Better.
Find out how you can join our happy customers with solutions tailored to you.
Let's talk.

Schedule a Demo